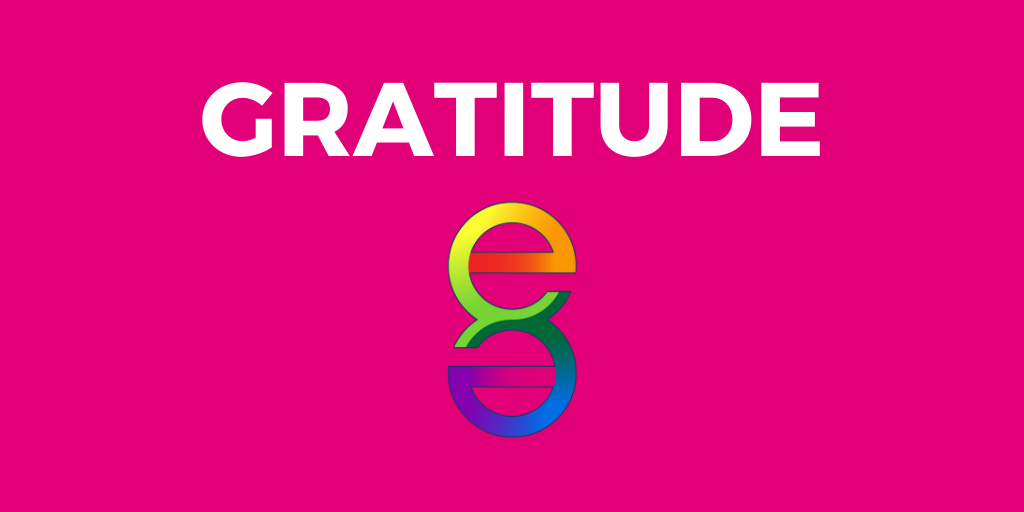 Bryan ISD students are learning how to be thankful by expressing gratitude in November. You are encouraged to help spread the word about the importance of gratitude.
GRATITUDE DEFINED
Gratitude is being thankful & appreciative. Learn More
GRATITUDE MATTERS
More Reasons Why
Bryan High Cosmetology showed gratitude for its custodians by working late into the night to offer them FREE cosmetology services yesterday. Lanora Ramirez loved her new haircut and was excited to show her daughter her new look:
November is Essential 8 Month of Gratitude & we're thankful for wise words from first-graders! Camden Sields, Navarro Elementary in Bryan ISD student, delighted our Convocation audience at the start of the school with a message about gratitude that spread quickly: "You get what you & you don't throw a fit." Our Human Resources team recently returned the favor by delivering a Be Essential bracelet to him. He loved it.
GRATITUDE IN THE NEWS
Want to Get Involved? Email info@bryanisd.org or call 979-209-1020 to learn how your organization can model the Essential Eight in our community.