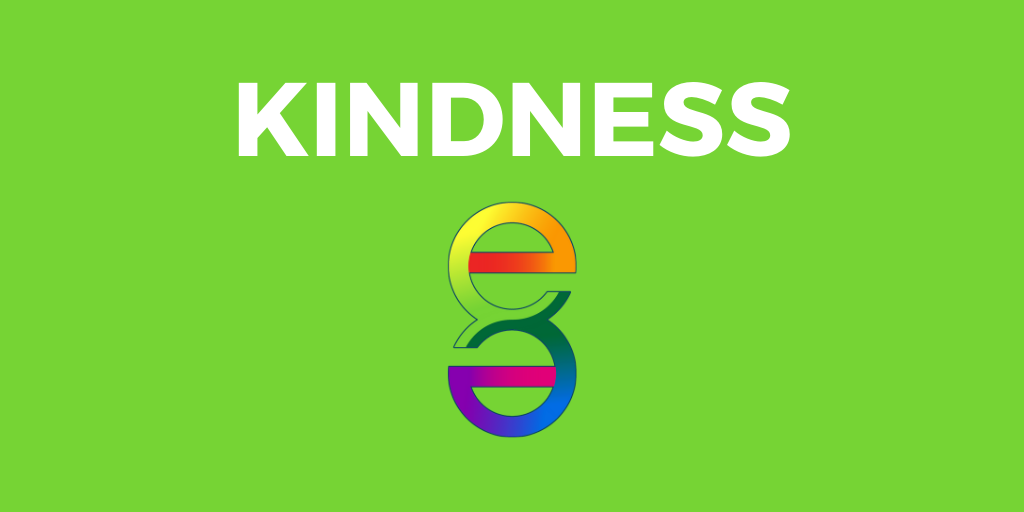 Bryan ISD students are learning how to be considerate through kindness in August & September. You are encouraged to help spread the word about the importance of kindness.
KINDNESS DEFINED
Kindness is being friendly, considerate and caring. Learn More
KINDNESS MATTERS
More Reasons Why
Essential 8 traits are leaping out of our classrooms & spreading to our local restaurants, businesses & communities. Watch Rudder English teacher Kylie Zweifel's story about how a student's use of the #Essential8 warmed the heart of her & her family:
It never gets old to being greeted with #kindness the moment you walk into our schools. In Year 2 of the Essential 8, our students are learning about kindness in Aug. & Sept. They are also putting kindness into action as you can see in this clip:
KINDNESS IN THE NEWS
Want to Get Involved? Email info@bryanisd.org or call 979-209-1020 to learn how your organization can model the Essential Eight in our community.