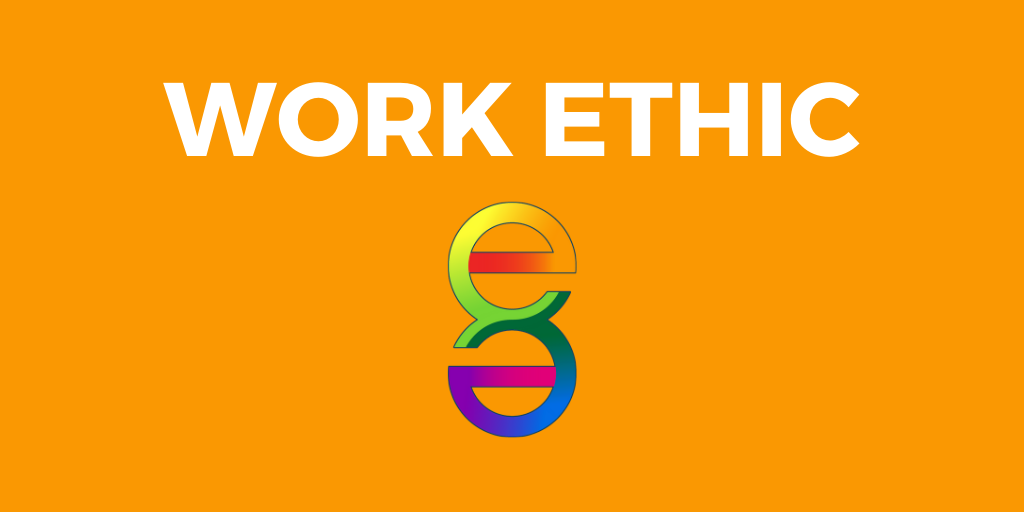 Bryan ISD students are learning how to be determined by developing a healthy work ethic in January. You are encouraged to help spread the word about the importance of a strong work ethic.
WORK ETHIC DEFINED
Work Ethic is having the determination to work hard. Learn More
WORK ETHIC MATTERS
More Reasons Why
Few people exemplify the Essential 8 characteristic of Work Ethic more than Sally Ryan, Jones Elementary in Bryan ISD third grade teacher. We hope you're as touched & inspired by her story as we are:
Introducing Veronica Verango, Bryan High cross country athlete & the star of our latest video series: My Daily Drive. This series will cover the behind-the-scenes determination our students exhibit to achieve success every day. Bryan ISD students serve as athletes, musicians, community leaders & many other roles. And, each day they tap into an internal drive to get better. Enjoy Episode 1:
Isaiah Johnson started as a kindergartener at Bonham Elementary and graduated from Rudder High School in 2014. He went on to be drafted in the fourth round of the 2019 NFL Draft by the Oakland Raiders. We recently sat down with Isaiah and appreciated his inspirational message about work ethic in the following video:
WORK ETHIC IN THE NEWS
Want to Get Involved? Email info@bryanisd.org or call 979-209-1020 to learn how your organization can model the Essential Eight in our community.